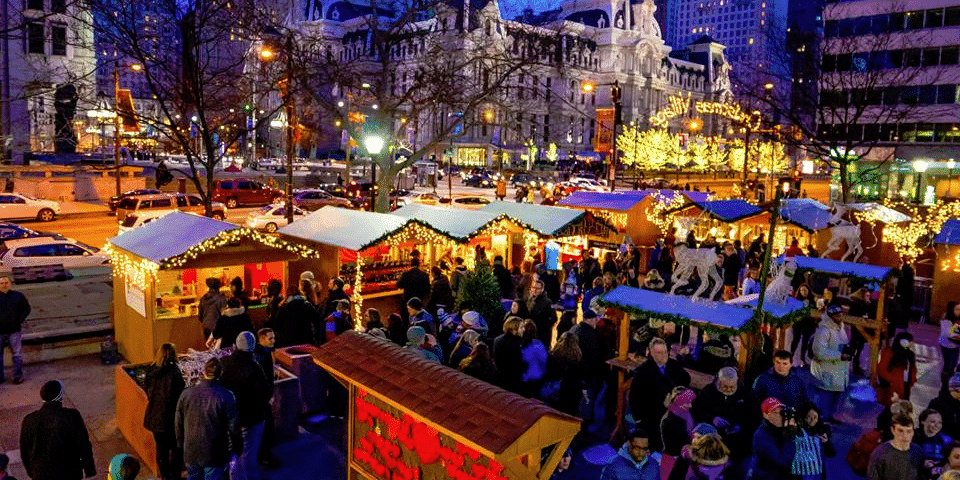 Travelers ready to get into the holiday spirit this season will find yuletide cheer across the commonwealth, thanks to a new list of unique holiday attractions in Pennsylvania. "In Pennsylvania you will find an abundance of postcard perfect, memory making experiences during the holiday season," said Carrie Lepore, Deputy Secretary of the Office of Marketing, […]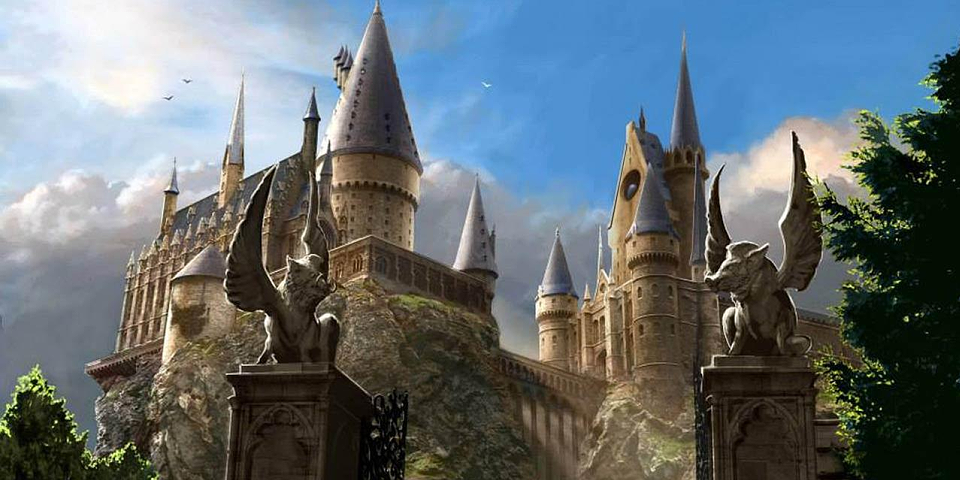 It's official: "The Wizarding World of Harry Potter™" will open at Universal Studios Hollywood on Thursday, April 7, 2016, marking the highly-anticipated arrival of the West Coast's dynamic new immersive experience at The Entertainment Capital of L.A.
This eagerly-awaited news coincides with the launch of the destination's spellbinding campaign, which is stylistically designed to sweep guests into the land's magical world through the lens of imagination.
The campaign is anchored by a new television spot designed to build suspense and enthusiasm while evoking a sense of wonder and succinctly capture the magical appeal that "The Wizarding World of Harry Potter" has for cross-generational consumers as it announces the April 7 opening date.
In making the exciting announcement, Universal Studios Hollywood illuminated the land's Hogwarts castle to signal the arrival of today's momentous news.
More th