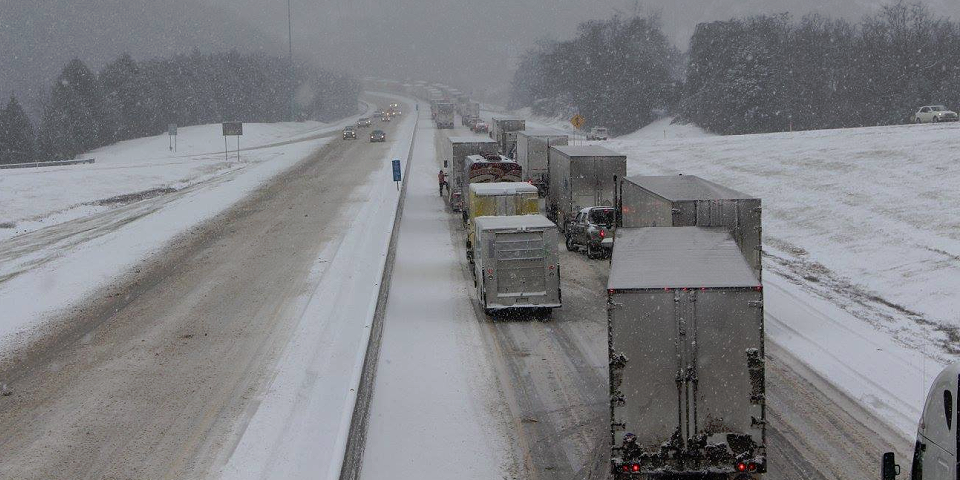 Forecasters expect a significant winter storm to sweep across Tennessee this weekend that could cause power outages, traffic delays and numerous safety risks.
Tennessee Emergency Management Agency officials have declared a state of emergency ahead of a major winter weather system that is moving into the state.
Freezing rain, sleet, snow and high winds will create blizzard-like conditions in some areas of the state. Conditions may lead to stranded motorists, power outages and people in need of shelter.
The eastern portion of Tennessee will likely see freezing rain, with snowfall moving into the area on Friday evening. On Friday night, the northern portion of Tennessee will see snowfall, while the Chattanooga area is likely to see rain.
---
On the road? Why not take us with you. Our Websites are Mobile-Friendly! Visit our growing family of exit guides:  I-4 Exit Guide,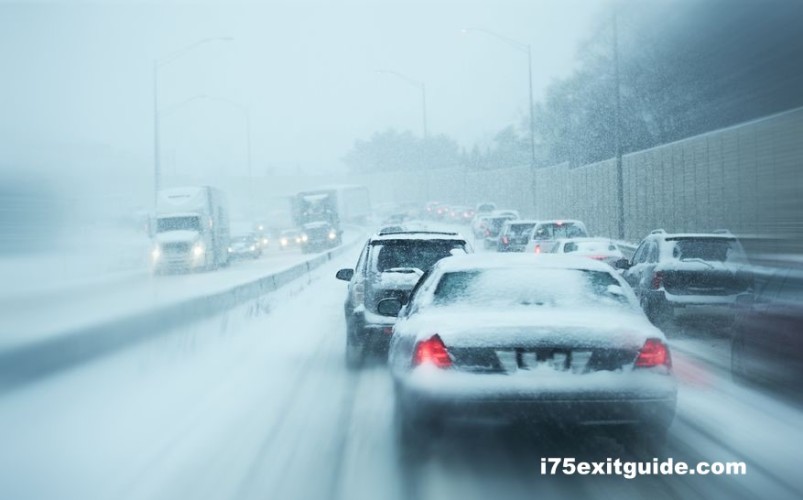 Kentucky Emergency Management (KYEM) is bracing for a major winter storm, which is approaching the Commonwealth. The National Weather Service has issued a winter storm warning for Kentucky as the weather event approaches the Commonwealth.
"Over the next 48 hours, a major winter storm is expected to impact many regions of Kentucky— potentially causing ice-related damage, service interruption and impassable roadways," said Governor Bevin. "Our agencies are monitoring the conditions and coordinating communications with local officials and emergency personnel in preparation. Safety is our first priority; so it is very important to restrict travel to a minimum."
Snow amounts have been forecast up to 18 plus inches east of Interstate 65 with six inches along the Ohio River corridor, to up to 14 inches in the central Bluegrass Region. Ice will be a concern in the southern regions of central Kentucky, which may cause power outages.
Officials warn this storm co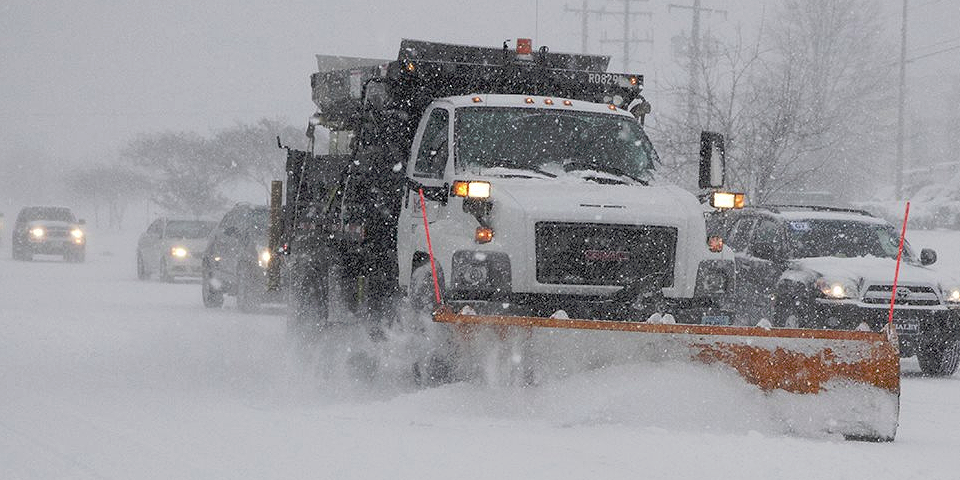 Governor Terry McAuliffe declared a state of emergency, an action that authorizes state agencies to assist local governments in responding to a major winter storm that is expected to impact the Commonwealth through Sunday.
In declaring a state of emergency, the governor authorizes state agencies to identify and position resources for quick response anywhere they are needed in Virginia. This action does not apply to individuals or private businesses.
Governor McAuliffe urges Virginians to prepare for this major winter storm, which could dump up to two feet of snow in central and northern regions. Wind gusts of up to 50 mph, sleet and freezing rain could result in downed trees, power outages and blocked roads.
"Keeping Virginians safe in the event of severe weather is our top concern – that is why Virginia began preparing for severe winter weather yesterday by ordering more than 500 vehicles out to pretreat roads in Northern Virginia," said Governor McAuliff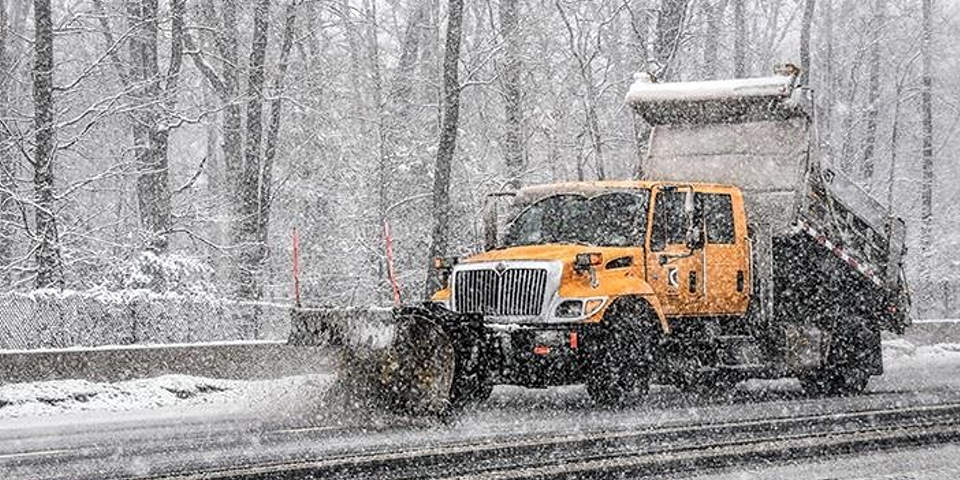 Governor Larry Hogan today signed an Executive Order declaring a state of emergency in Maryland, beginning Friday, January 22 at 7 a.m., in anticipation of a potentially historic storm which could bring up to two feet of snow and blizzard-like conditions.
"Our state is taking every precaution – coordinating all available resources – to prepare to clear roads, manage incidents, and recover from this storm," said Governor Hogan. "We urge all Marylanders to take action now to prepare, before this severe weather strikes, with the knowledge that our state will do everything it can to respond quickly, effectively and efficiently to this major storm event."
The Hogan administration has asked state agencies, including the Maryland Emergency Management Agency (MEMA), to make preparations for the incoming storms.
---
For more I-95 information, visit www.i95exitguide.com, the Internet's l