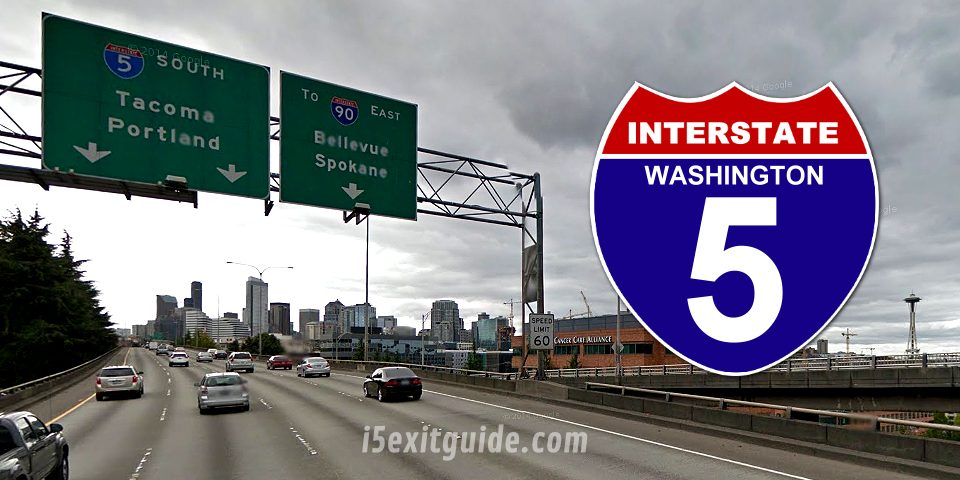 The Washington State Department of Transportation reports the following traffic impacts associated with I-5 construction and maintenance operations in Pierce and Thurston counties through February 12, 2021.
Monday, February 8
Berkeley Street on-ramp to northbound I-5 will close from 8:30 read more…
The article: Ramp, Lane Closures, Traffic Delays for I-5 Work in Washington Thru February 12, was originally published on I-5 Exit Guide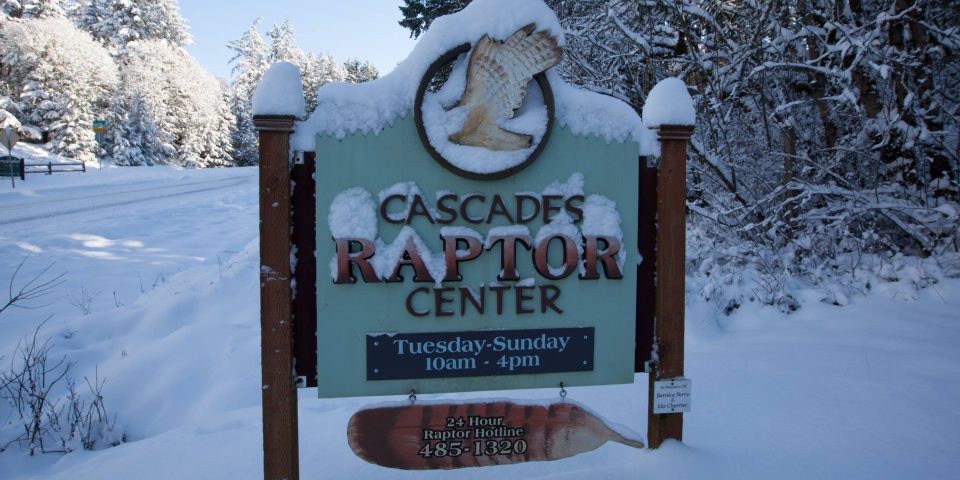 The Cascade Raptor Center has one of the largest collections of native raptor species in the Pacific Northwest and is a must-see on any visit to Eugene. This year-round volunteer-based nonprofit's focus is on rehabilitation and education—when possible, they work to reintroduce their majestic inh read more…
The article: Cascades Raptor Center – Eugene, OR, was originally published on I-5 Exit Guide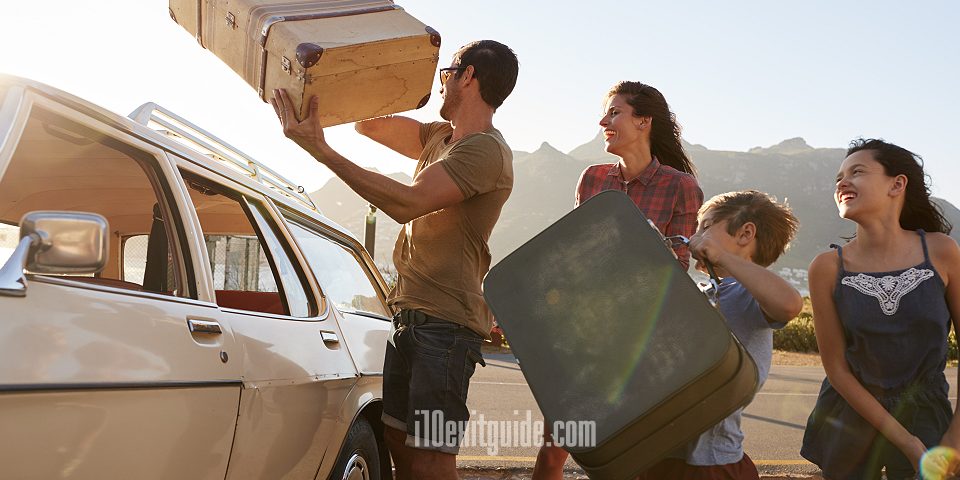 Many Arizonans are planning their next trip right now. In honor of National Plan for Vacation Day, the Arizona Office of Tourism is designating 2021 as Arizona's Year of the Road Trip.
Planning a trip is actually good for you. Nearly every respondent (97%) to a survey from Destination A read more…
The article: Arizona Designates 2021 at the State's 'Year of the Road Trip', was originally published on I-10 Exit Guide