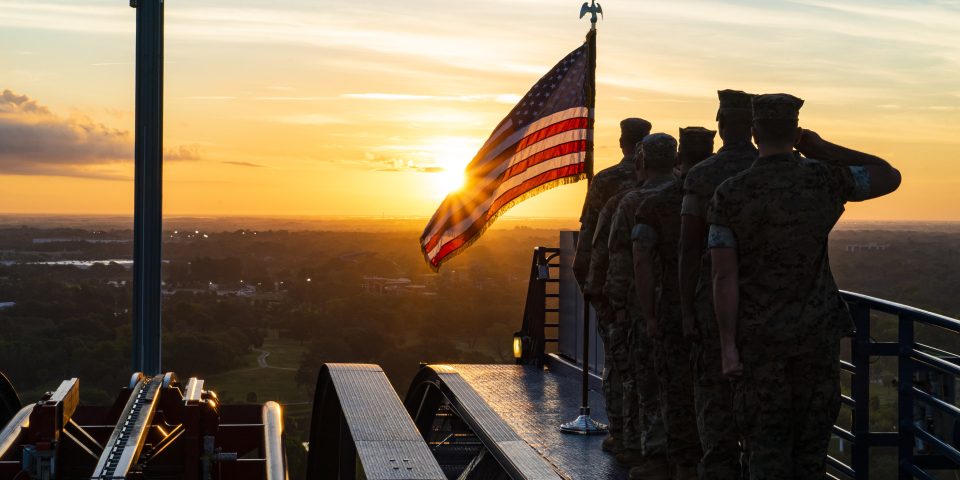 Now through June 27, Busch Gardens is offering free admission for U.S. military veterans and their families to its Busch Gardens Tampa Bay and Busch Gardens Williamsburg theme parks. Since its launch in 2005, more than 10 million guests – active-duty military members, veterans, and their families – have enjoyed the company's parks for free through the Waves of Honor program. Park Ambassadors are honored to welcome America's heroes to enjoy thrilling attractions and amazing animal read more…
The article: Busch Gardens Parks Offer FREE Admission for U.S. Military Members, Veterans and Their Families, was originally published on The I-4 Exit Guide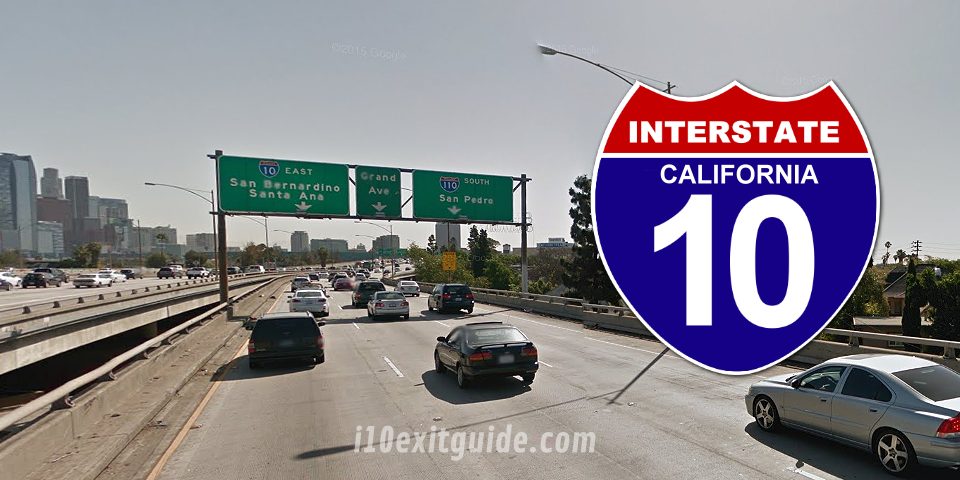 The California Department of Transportation reports the following update for the I-10 "Tune Up" Pavement Rehabilitation Project, a major rehabilitation project on nearly 20 miles of I-10 from Beaumont to SR-111.
Daytime Work: Monday – Friday from 6 a.m. to 6 p.m.
NO PLANNED LANE CLO read more…
The article: California's I-10 'Tune Up" Project Update, was originally published on I-10 Exit Guide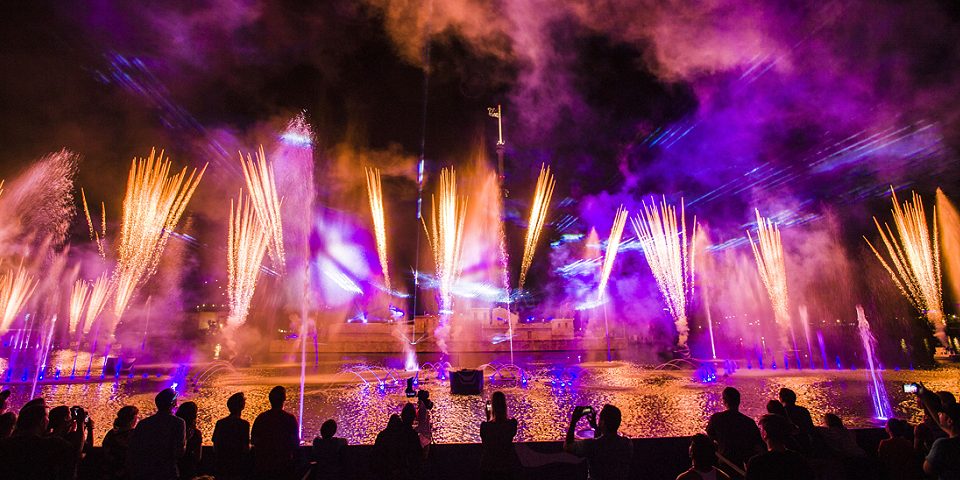 When the sun goes down, the night fires up at SeaWorld's Electric Ocean.
Stay late all summer to immerse yourself in exotic worlds of light and music and experience your favorite SeaWorld attractions in a whole new way. Join playful, glowing sea creatures and world-class DJs for a family-friendly dance party beneath the waves. Then end the night with Ignite, a fireworks and fountains spectacular that brings the brilliance of the sea to the sky above.
Put a charge in your summer at S read more…
The article: Light Up Your Summer Select Nights at SeaWorld in Orlando, was originally published on The I-4 Exit Guide