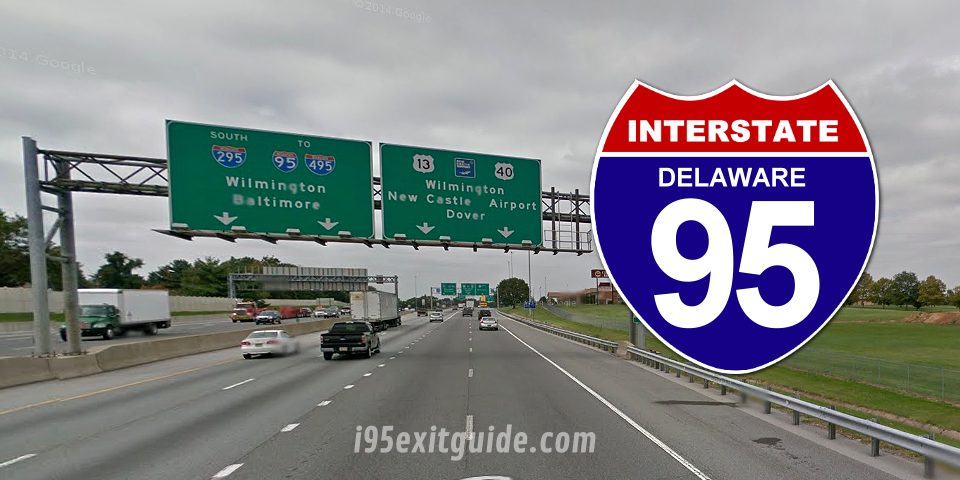 As part of the Route 141, I-95 Interchange to Jay Drive Project, the Delaware Department of Transportation's contractor will be closing Exit 3B/Route 141 northbound to I-95 southbound and Exit 5A/I-95 southbound to Route 141 southbound for drainage structure installation.
Dates and Times: 8:00 read more…
The article: I-95 Exits 3B and 5A to Close for Construction in Delaware, was originally published on I-95 Exit Guide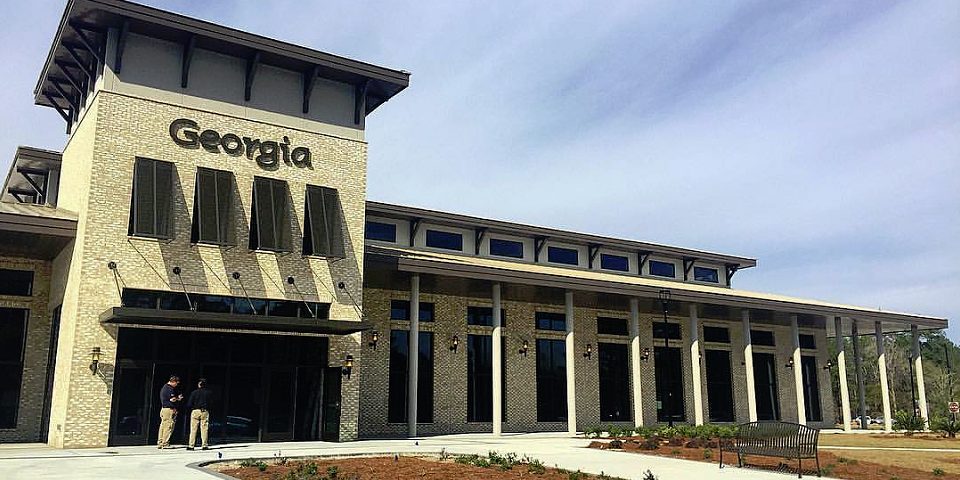 The Georgia Department of Transportation continues essential road work throughout Southeast Georgia. As a result, work on construction and maintenance projects will continue Saturday, July 31 through Friday, August 6.
All work subject to change due to weather or other factors. Motorists are read more…
The article: Access to Georgia's I-95 Welcome Center Closed Nightly, was originally published on I-95 Exit Guide