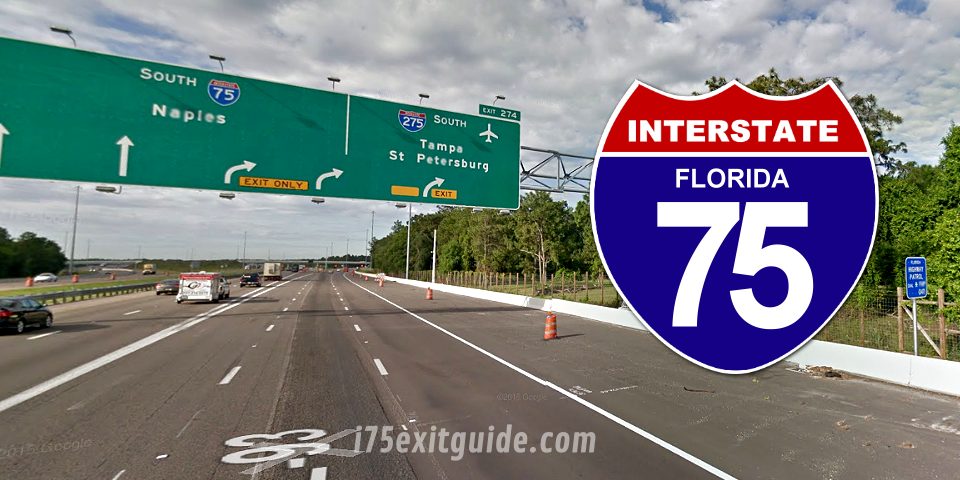 The Florida Department of Transportation reports that lanes on I-75 from south of SR 574/Dr. Martin Luther King Jr. Boulevard (Exit 260) to Selmon Expressway (Exit 256) will be closed from Sunday, August 15 through Thursday, August 19 from 9:30 p.m. to 5:30 a.m.
All outlined work is weather p read more…
The article: Lane Closures for I-75 Construction in Hillsborough County Begin August 15, was originally published on I-75 Exit Guide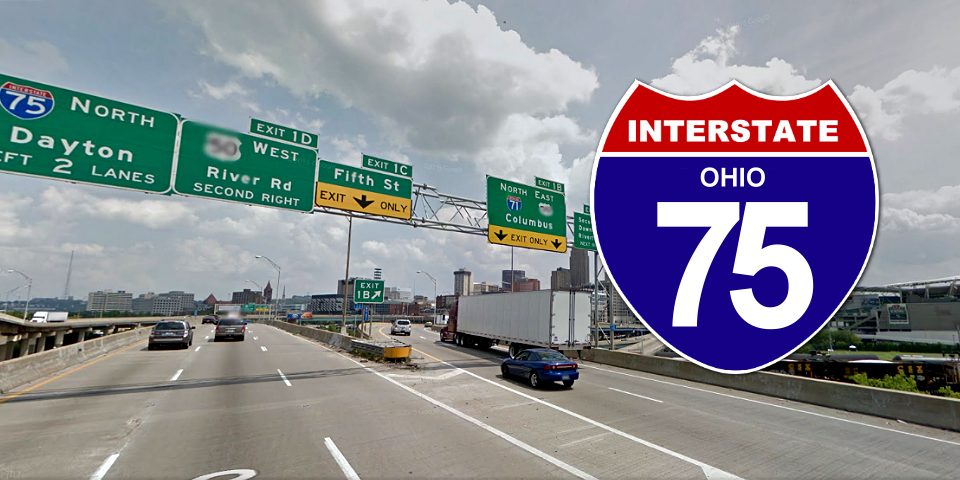 The Ohio Department of Transportation reports the following construction projects are anticipated to affect Interstate 75 travel next week and beyond. All outlined work is weather permitting.
Miami County
Interstate 75 Resurfacing – Expect lane restrictions on I-75, in each direction, b read more…
The article: I-75 Construction Projects Will Impact Travel This Summer and Beyond, was originally published on I-75 Exit Guide