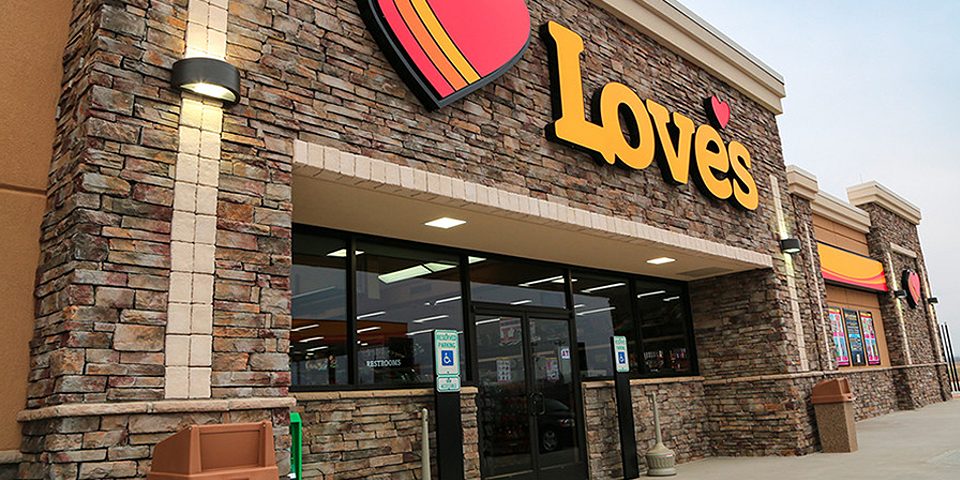 Love's Travel Stops is now serving customers in Mims, Florida, thanks to a travel stop that opened Thursday. The store, located at 4440 Highway 46, (I-95 exit 223) adds over 180 parking spaces and 80 jobs to Brevard County.
"We're excited to open our 19th location in Florida and serve read more…
The article: Love's Travel Stops Opens New I-95 Location in Florida, was originally published on I-95 Exit Guide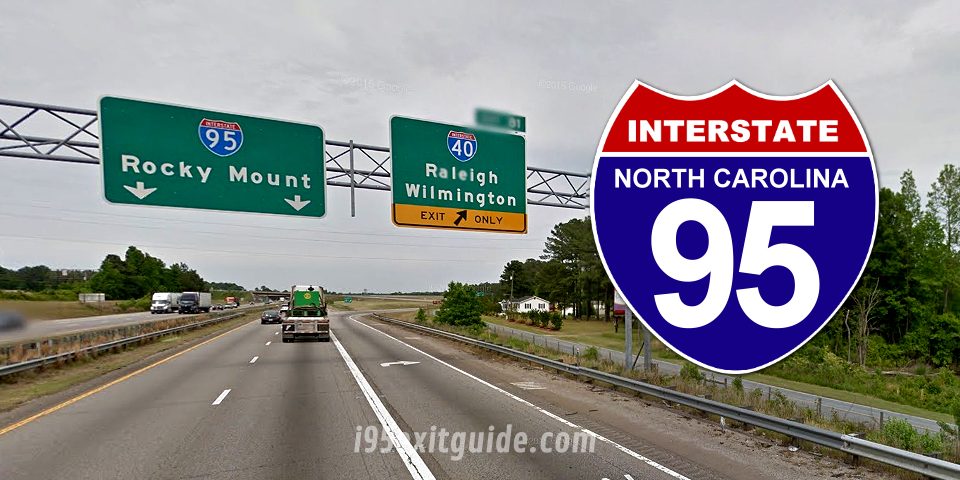 The North Carolina Department of Transportation reports that about 20 miles of Interstate 95, primarily in Wilson and Halifax counties, will be resurfaced, thanks to two new contracts.
The following improvements will be made:
Milled and resurfaced;Restriped with high-visibility, read more…
The article: North Carolina I-95 Resurfacing Work Begins Soon, Expect Delays, was originally published on I-95 Exit Guide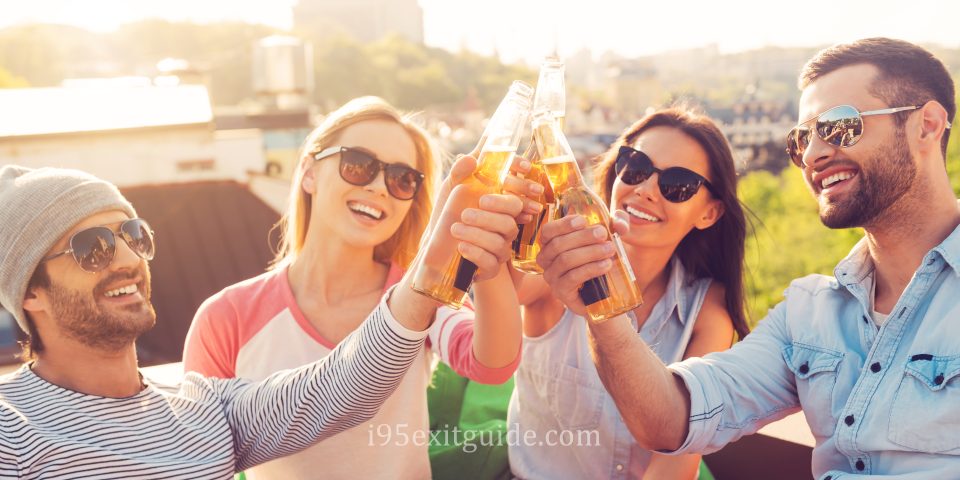 Enjoy three days of live music, award-winning BBQ, craft beer, vendors, kids' rides and more at St. Augustine's Francis Field. This year's entertainment is led by country music great Travis Tritt with regional and local bands to provide the perfect accompaniment to some of the nation's best barbe read more…
The article: St. Augustine's Rhythm and Ribs Festival October 15-17, 2021, was originally published on I-95 Exit Guide