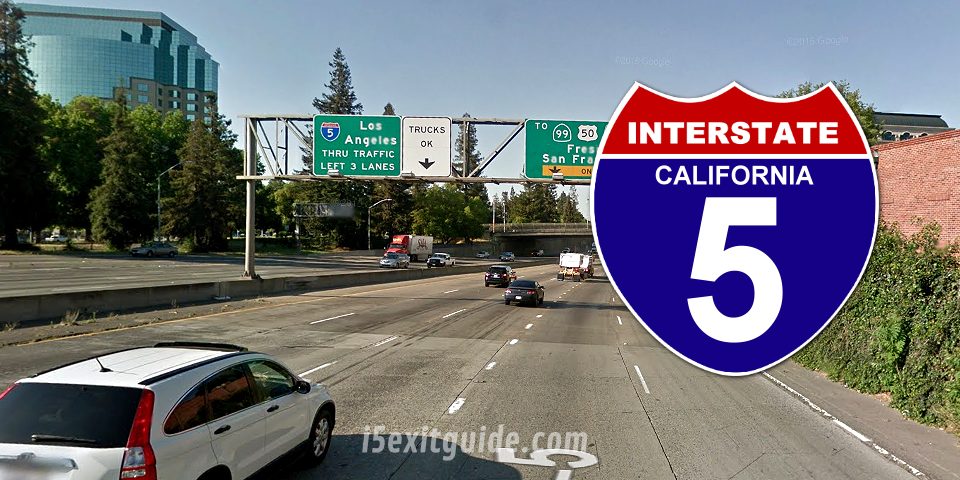 The California Department of Transportation reports that temporary lane closures are scheduled this weekend, from 10:00 p.m. Friday, October 29 through 9:00 p.m. Saturday, October 30* for crews to perform pavement, median, drainage construction and striping work.
Locations:
Northbound I-5 read more…
The article: Lane Closures, Traffic Delays for I-5 Work in Sacramento, was originally published on I-5 Exit Guide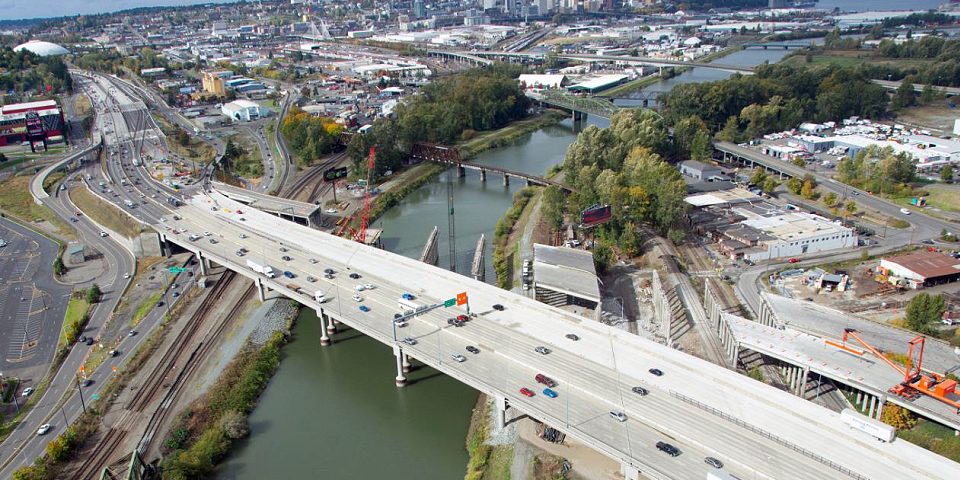 Earlier this summer Washington State Department of Transportation's contractor developed an ambitious but attainable schedule to move lanes of southbound I-5 to the new Puyallup River Bridge. That would have set the stage for opening HOV lanes from Fife to Tacoma before the end of 2021.
As read more…
The article: New Timeline for Opening I-5 HOV Lanes Through Tacoma, was originally published on I-5 Exit Guide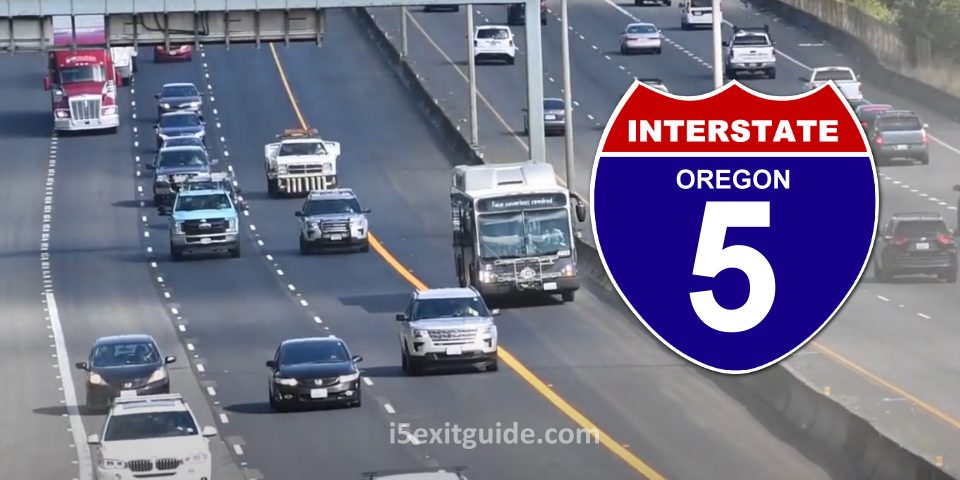 Buses will start showing up on the shoulders of Interstate 5 Monday morning as the Oregon Department of Transportation and South Metro Area Regional Transit launch the "Bus on Shoulder" pilot project to help ease congestion and provide more reliable transportation options to the public.
The read more…
The article: New Bus on Shoulder program starts Monday on I-5 in Oregon, was originally published on I-5 Exit Guide