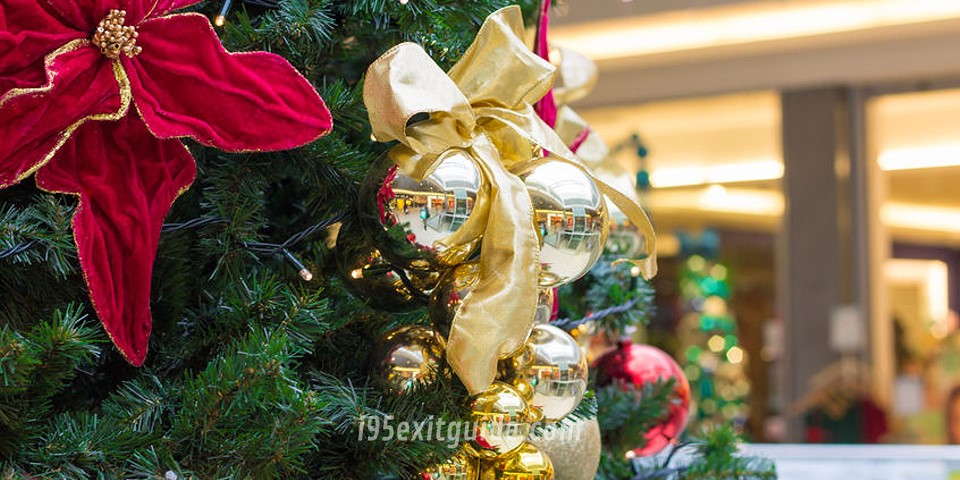 The National Retail Federation predicts that 2021 holiday sales will grow between 8.5 to 10.5 percent from 2020, and unlike last year's holiday shopping season forecasters are looking to see a significant return to in-store shopping.
For many travelers, shopping has become an important part of read more…
The article: Holiday Shopping Guide – Most Popular Outlet Malls Along I-95, was originally published on I-95 Exit Guide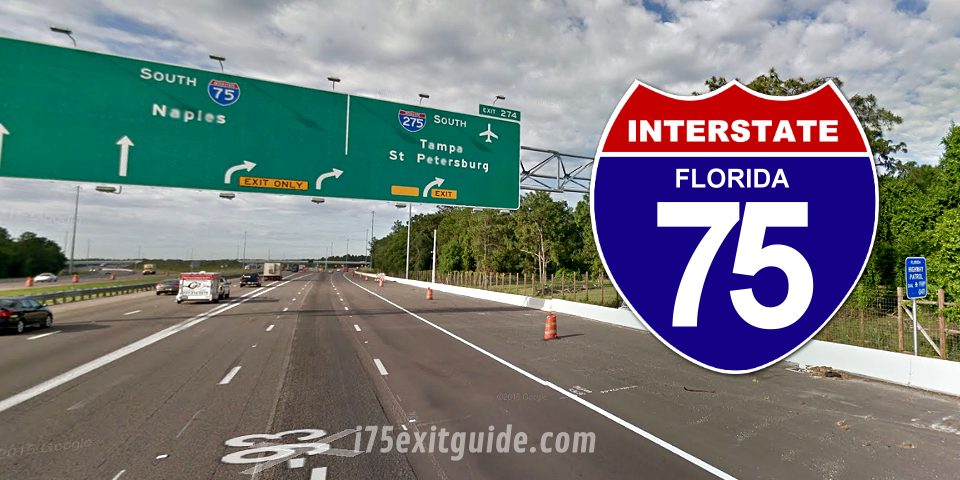 As we enter into the busy holiday season, traffic impacts also increase. The extra traffic volume can be particularly frustrating for drivers near shopping destinations and within construction zones.
The construction area for the SR 56 Diverging Diamond Interchange project at I-75 is read more…
The article: Florida DOT Eases Holiday Stress on Popular I-75 Shopping Destination Exit, was originally published on I-75 Exit Guide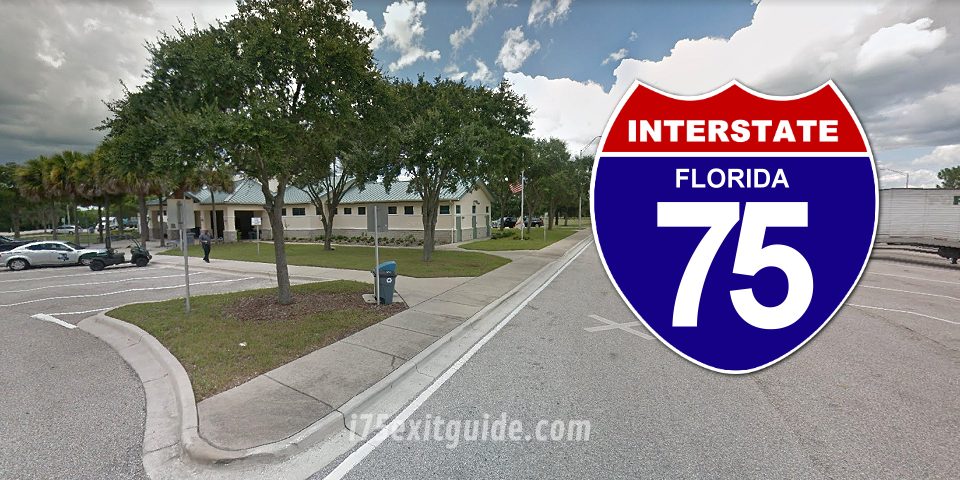 The Florida Department of Transportation (FDOT) reports that, as of Tuesday, November 23, 2021, the southbound I-75 rest area at mile marker 238 in southern Hillsborough County (Ruskin) has re-opened to motorists.
The rest area was closed to allow crews to rebuild and repave the entrance and read more…
The article: Florida I-75 Rest Area in Ruskin Now Open, was originally published on I-75 Exit Guide