As New Mexicans participate in Christmas events involving alcohol, the New Mexico Department of Transportation (NMDOT) and its partners are promoting a program to get people living in the Bernalillo County metro area home safely.
NMDOT is partnering with Bernalillo County, the city of read more…
The article: New Mexico DOT Invites New Mexicans to 'Take a Ride on Us', was originally published on I-10 Exit Guide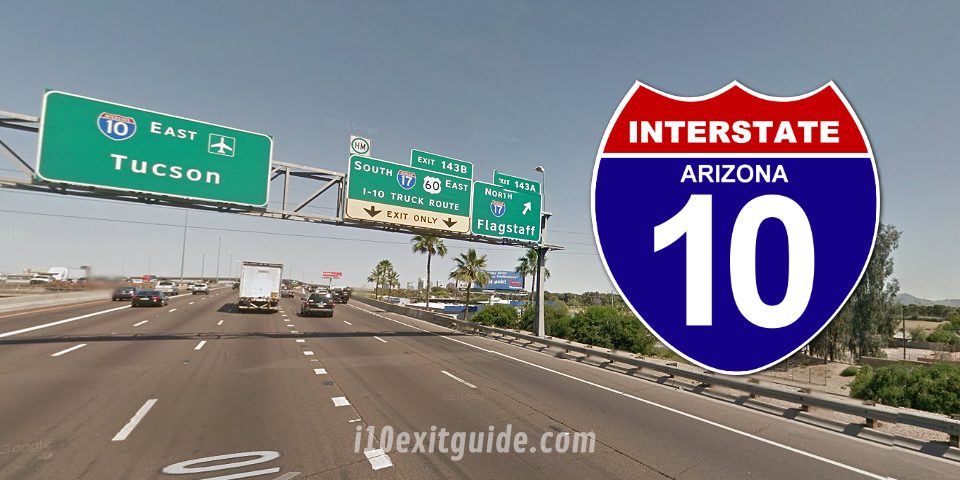 No full closures are scheduled on state highways over and between the upcoming Christmas and New Year's weekends, as the Arizona Department of Transportation focuses on keeping traffic on the move during the holiday travel season.
While some construction and maintenance work will take place at read more…
The article: Arizona DOT: No Highway Closures Over Upcoming Holiday Weekends, was originally published on I-10 Exit Guide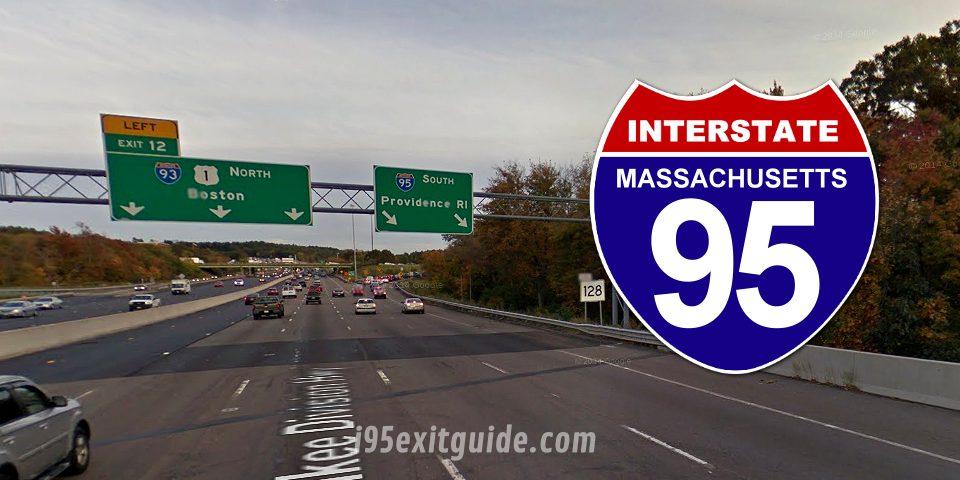 The Massachusetts Department of Transportation (MassDOT) is encouraging members of the public to plan ahead for the holiday travel period in the coming weeks. Traffic volumes and public transportation are anticipated to be higher than normal.
With that, the Highway Division is taking several read more…
The article: Massachusetts DOT Halts Construction Work for the Holidays Beginning Friday, was originally published on I-95 Exit Guide