While the Virginia Department of Transportation (VDOT) has reopened Interstate 95 between Caroline County and Quantico in Prince William County, drivers may encounter icy spots along the shoulder, on and off ramps and near bridges, overpasses and on and off ramps.
In the Fredericksburg area read more…
The article: While Virginia's I-95 is Open, Hazardous Conditions Continue, was originally published on I-95 Exit Guide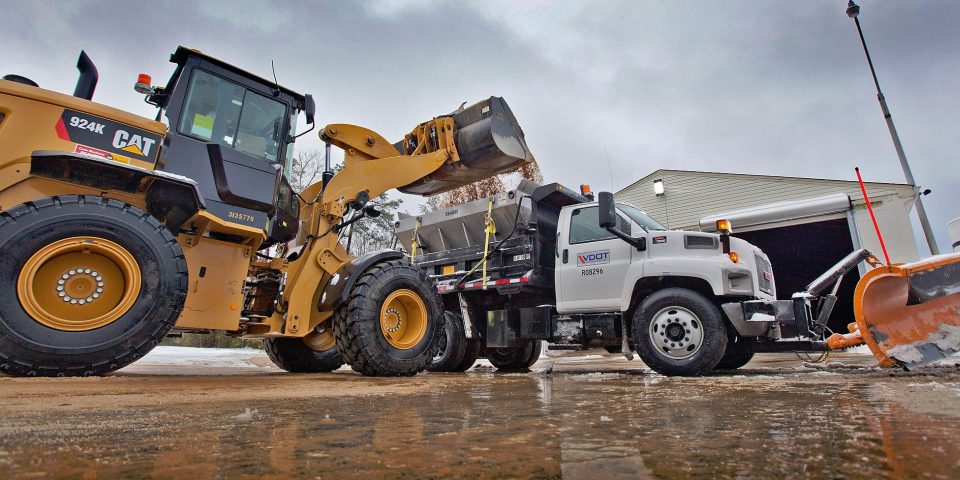 Interstate 95 northbound and southbound in Virginia is open after being closed for emergency response for most of the day, Jan. 4. All disabled vehicles have been removed from the interstate. 
Virginia Department of Transportation (VDOT), Virginia State Police (VSP) and the Virginia Department read more…
The article: Interstate 95 Northbound and Southbound Now Open in Virginia, was originally published on I-95 Exit Guide