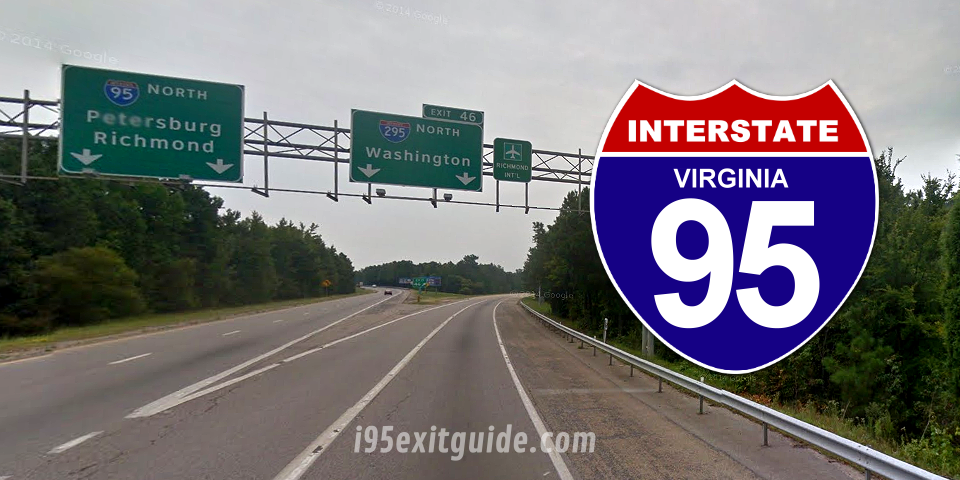 The Virginia Department of Transportation (VDOT) is advising Interstate 95 travelers to expect overnight delays with ongoing construction for the Improve 95 program and maintenance activities along the corridor in the Fredericksburg area.
VDOT encourages drivers with destinations outside the read more…
The article: Major Delays Expected on I-95 With Full Traffic Stops Near Fredericksburg, was originally published on I-95 Exit Guide
What makes Buttonwillow, California a great overnight stop? Consider this… you've traveled all day, you're tired, hungry, the kids are wired… you get the picture. What you really need right about then is that perfect overnight stop… an exit where you feel safe and comfortable… an exit with a good read more…
The article: Great Overnight Stop: Buttonwillow, CA (I-5 Exit 257), was originally published on I-5 Exit Guide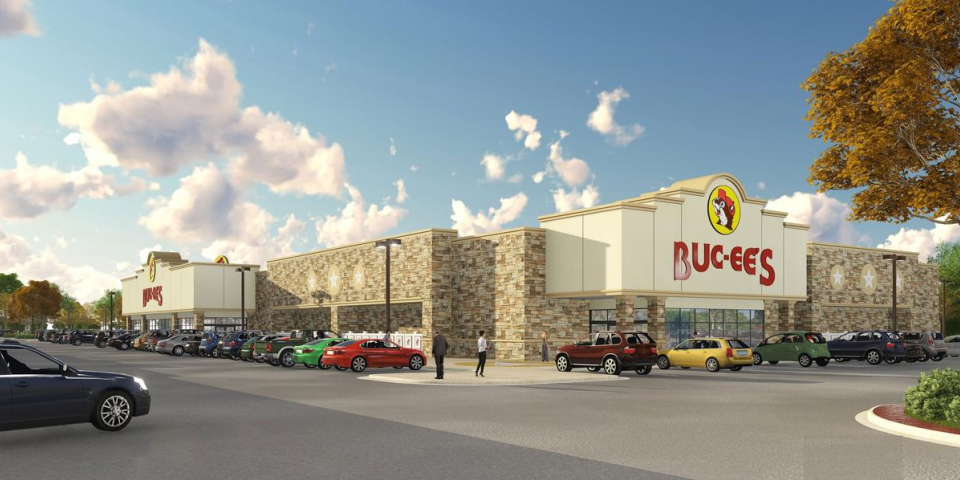 Buc-ee's Travel Center, home of the world's cleanest bathrooms, freshest food and friendliest beaver, is officially coming to South Mississippi.
Buc-ee's recently purchased 43 acres of a 183-acre parcel on the northwest corner of Menge Avenue and Interstate 10 in the city of Pass Christian. The read more…
The article: Buc-ee's to Open First Location in Mississippi on Interstate 10, was originally published on I-10 Exit Guide