When I was little, my mother used to always say "you can't get up from the table until you've finished everything on your plate". Well that won't be a problem at Dots Diner.
I believe there are four Dots Diners in Louisiana, this particular one is in Kenner, Louisiana less than a mile south of read more…
The article: Dots Diner – Kenner, LA, was originally published on I-10 Exit Guide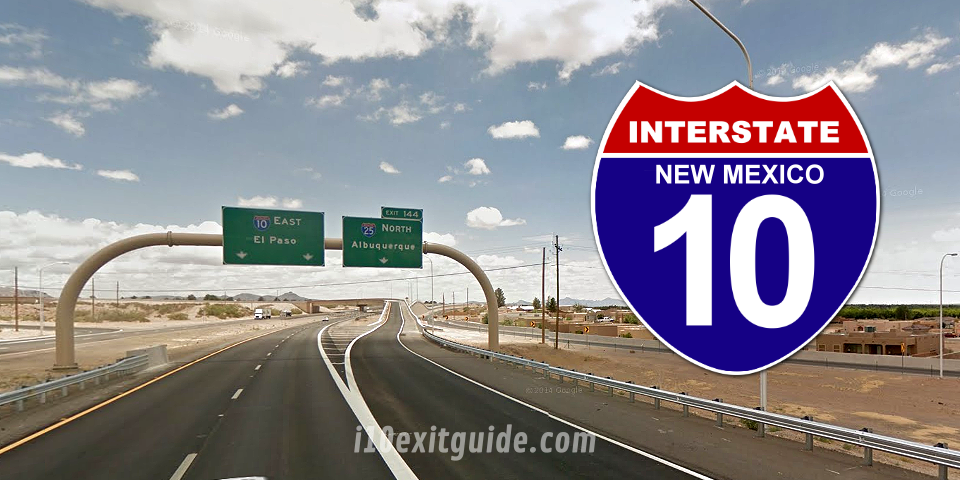 The New Mexico Department of Transportation (NMDOT) District One along with AUI, Inc. (Contractor) will continue a bridge replacement project in Anthony.
Overnight closures with a detour are expected on Tuesday, October 18, 2022, and Wednesday, October 19, 2022, for the I-10 eastbound lanes. On read more…
The article: Overnight Closures, Detours on I-10 and NM404 in Anthony Begin October 18, was originally published on I-10 Exit Guide