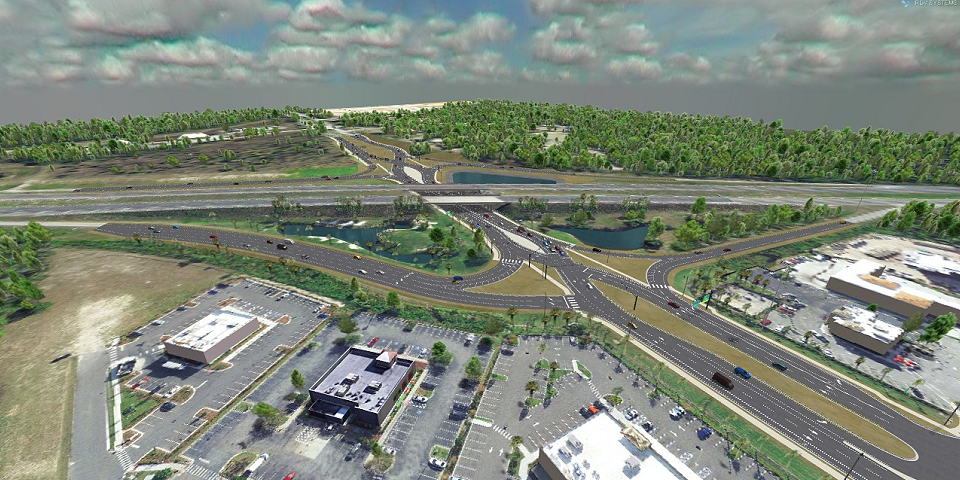 The Florida Department of Transportation reports that the diverging diamond interchange (DDI) project at Interstate 4 (I-4) and County Road 532 is near full completion. When the project is complete, pedestrians and bicyclists will have enhanced safety features.
A Diverging Diamond Interchange (DDI), sometimes known as a double crossover diamond, is an innovative interchange configuration with many safety benefits. DDIs reduce conflict points — places where traffic either merges or i read more…
The article: New Championsgate DDI Interchange Nearing Full Completion, was originally published on The I-4 Exit Guide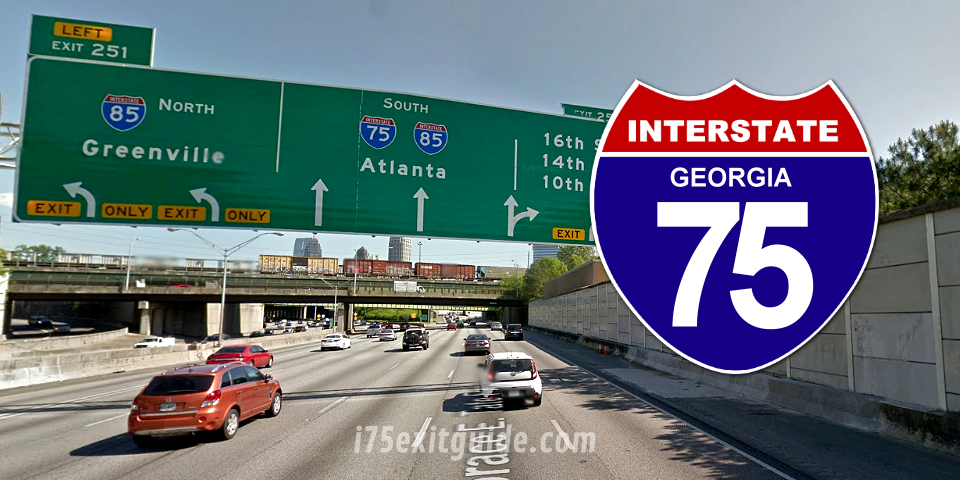 Contractors for the Georgia Department of Transportation (GDOT) will continue construction activities related to the I-16/I-75 Interchange Improvement Project in Macon-Bibb. Weather and on-site conditions permitting, the scheduled activities through January 6, 2023, are listed below.
Tuesday, read more…
The article: Lane Closures, Traffic Pacing for I-75 Work in Georgia Thru January 6 and Beyond, was originally published on I-75 Exit Guide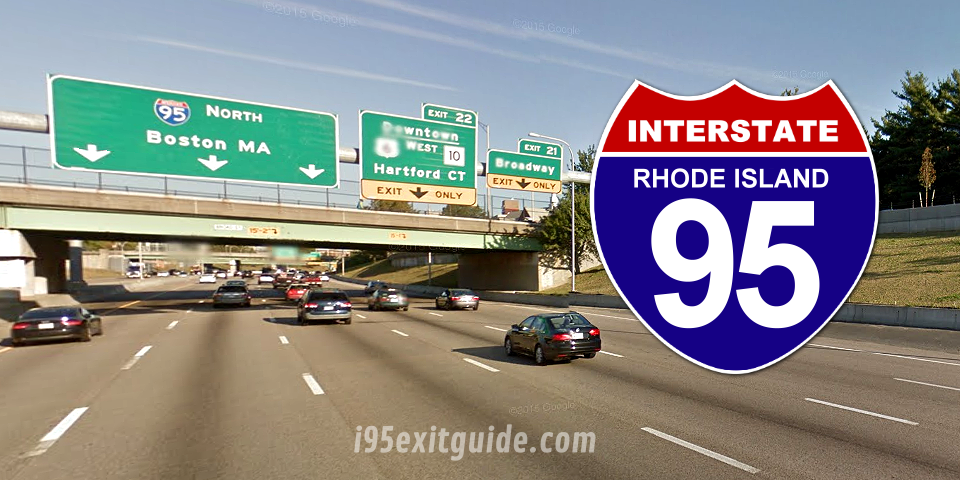 The Rhode Island Department of Transportation reports the following road and lane closures, effective through January 6, 2023. All schedules are weather-dependent and subject to change.
I-95 North Viaduct, Providence
Providence: The on-ramp from Rte. 10 North to I-95 North will be closed read more…
The article: Ramp Closures, Detours for I-95 Viaduct Work in Providence, was originally published on I-95 Exit Guide