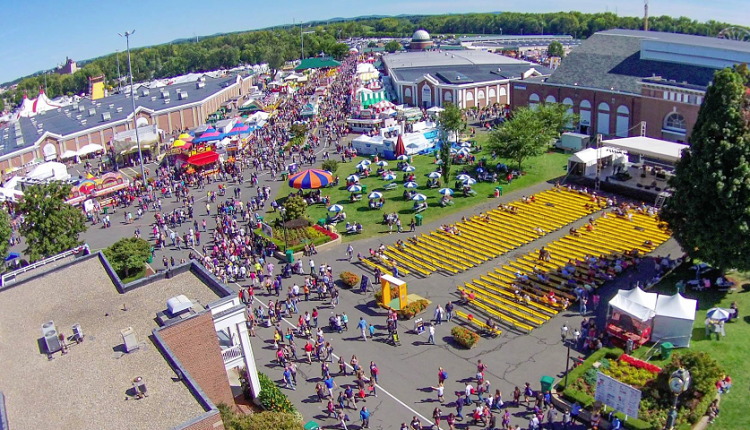 A New England Tradition, The Big E is in Full Gear
The Big E, the largest fair in the Northeast and fifth largest in North America, has just kicked off its 101th year with big talent, phenomenal food, animals, rides, shopping and more! The 17-day event will feature a Mardi Gras Parade and The Big E Circus Spectacular.
Some of the biggest names from the past and present, as well as those on their way to the top, have played before crowds at The Big E. From legendary entertainers, like Bob Hope, Roy Rogers and Liberace, to the musical talents of Johnny Cash, Beyoncé and Destiny's Child, Reba and Blake Shelton, the Fair has been the venue to introduce these icons. This year top name talent like Grand Funk Railroad, Smashmouth and Night Ranger take the stage! Concertgoers are in for a ton of great shows at the xfinity arena and Court of Honor Stage, sponsored by xfinity®.