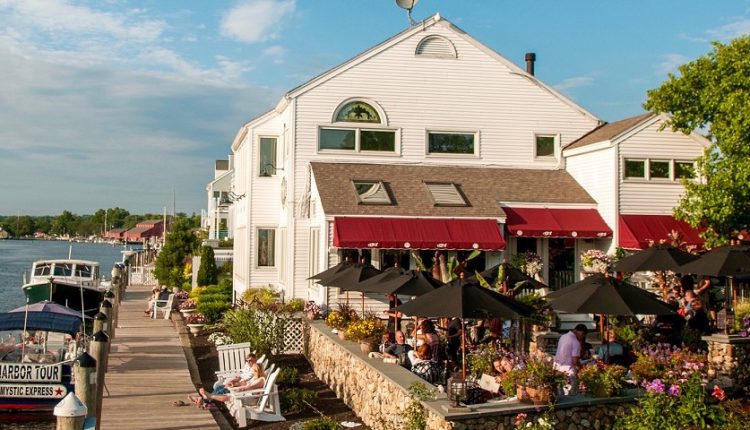 Connecticut Offers New and Unexpected Experiences This Summer
This summer, Connecticut is offering new and unexpected experiences for visitors of all ages — from higher zip lines and year-round skiing to oyster farm excursions and Viking exhibits. There are also new reasons to visit Connecticut's well-known destinations along the shoreline, countryside and city centers, and hidden gems to add to any summer bucket list.
A quick trip from major Northeast cities, Connecticut offers all the traditional charms of a New England summer — including waterside attractions and top-notch seafood — as well as destinations that offer a chic edge or country flair. From restaurant recommendations to hotel picks and itinerary ideas, detailed information about visiting Connecticut can be found on www.CTvisit.com.