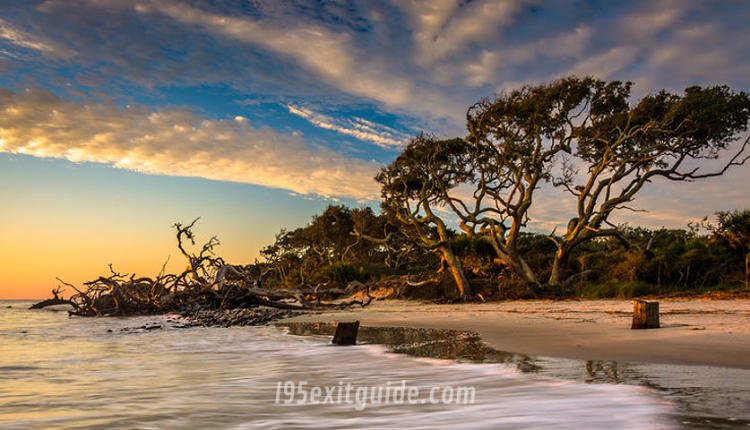 Shake Off Those Winter Blues and Jump Into Springtime at Jekyll Island
Spring is in bloom on the Georgia coast, making Jekyll Island the place for families eager to slough off the winter blues and jump into their favorite outdoor activities.
Located midway between Savannah, Georgia, and Jacksonville, Florida, Jekyll Island is an ideal springtime getaway. With something to satisfy virtually every interest, this extraordinary barrier island has been entertaining visitors for generations. From enchanting journeys through Jekyll's historic past to present-day wildlife encounters and no shortage of recreational sports available, the island offers plenty of opportunities for everyone in the group to get outside and get moving this spring.
"Jekyll Island is the perfect spot for families looking for a vacation with lots of outdoor fun, especially if they are looking for warm weather and a variety of activities," says Meggan Hood, senior marketing director of the Jekyll Island Authority. "This little island is wonderful year-round, but springtime is special, because of the unique events and opportunities to explore. This year, we're offering an insider's perspective on the season's best activities and have created recommended itineraries."