Daytona Beach is celebrating a significant milestone in 2022 with the 30th annual Biketoberfest® rally on October 13-16, Southeast's best motorcycle rally.
The four-day motorcycle rally attracts motorcycle enthusiasts to Daytona Beach and Volusia County area with beautiful Florida weather, read more…
The article: Daytona Beach 30th Annual Biketoberfest® Rally, Coming in October, was originally published on I-95 Exit Guide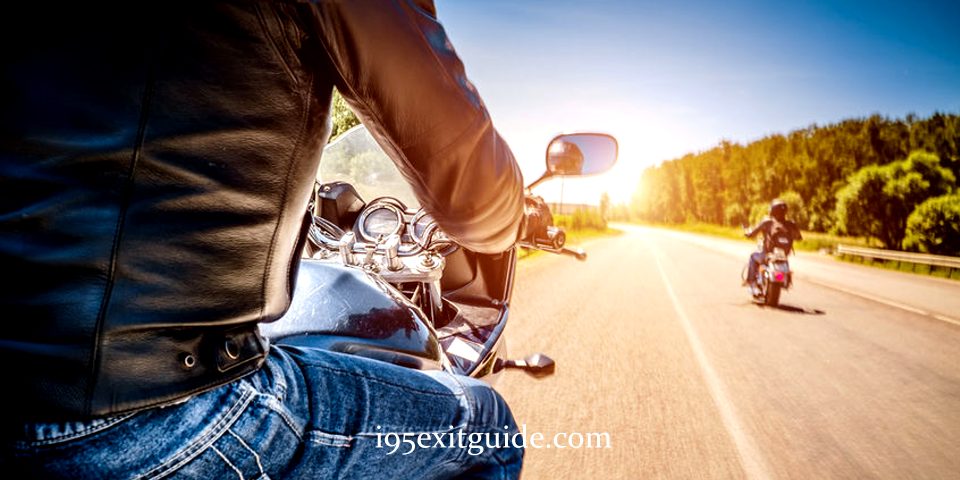 Let's ride! The 80th Anniversary of Daytona Bike Week has begun, with plenty of things to see and do at this amazing once in a lifetime landmark event in 2021!
Be a part of this grand milestone and make your way to the Daytona Beach area for this very special occasion. Local businesses and read more…
The article: Daytona Beach Bike Week Has Begun!, was originally published on I-95 Exit Guide