No place on earth compares to Gibbs Gardens in June as summer transforms the estate into a huge, rambling 376-acre bouquet.
With elegant beauty and dramatic color, thousands of roses steal the show at Gibbs Gardens. Dramatic S-curved ribbons of vibrant Knockout roses sprawl across the Valley read more…
The article: Gibbs Gardens: A 376-Acre Summer Bouquet with Blooms in Every Direction, was originally published on I-75 Exit Guide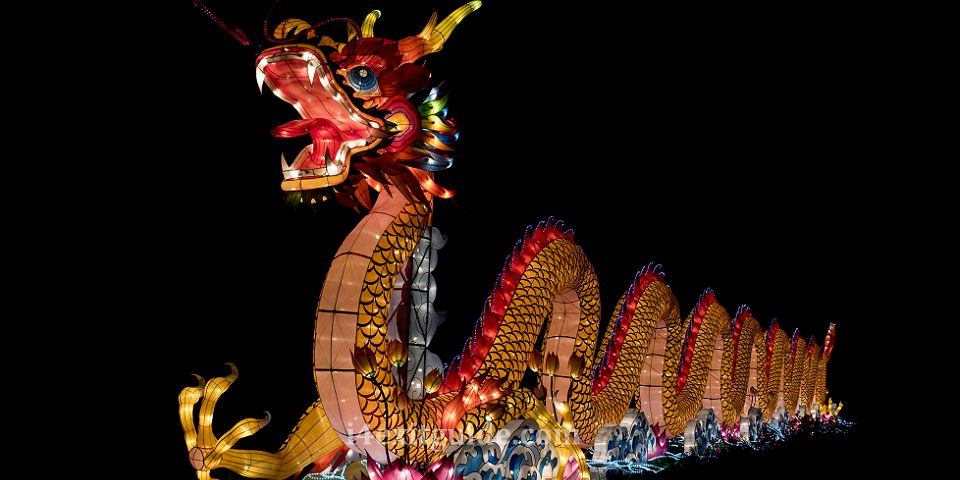 The Central Florida Zoo and Botanical Gardens transforms at night into the Asian Lantern Festival: Into the Wild!
The Asian Lantern Festival: Into the Wild is the only event in Central Florida celebrating the culture, art, and beauty of traditional lantern festivals celebrated throughout Asia for centuries. This inaugural event was created in partnership with Tianyu Arts & Culture, Inc., an international event design and manufacturing company headquartered in Zigong, Sichuan, read more…
The article: Asian Lantern Festival: Into the Wild at the Central Florida Zoo Thru January 16, was originally published on The I-4 Exit Guide