North Carolina state officials are reminding people to never drink and drive.
For the next week, law enforcement agencies statewide will increase patrols to keep impaired drivers off the roads during the St. Patrick's Day "Booze It & Lose It?" enforcement campaign.
"We know alcohol tends read more…
The article: North Carolina Law Enforcement Agencies Step Up Patrols for St. Patrick's Day, was originally published on I-95 Exit Guide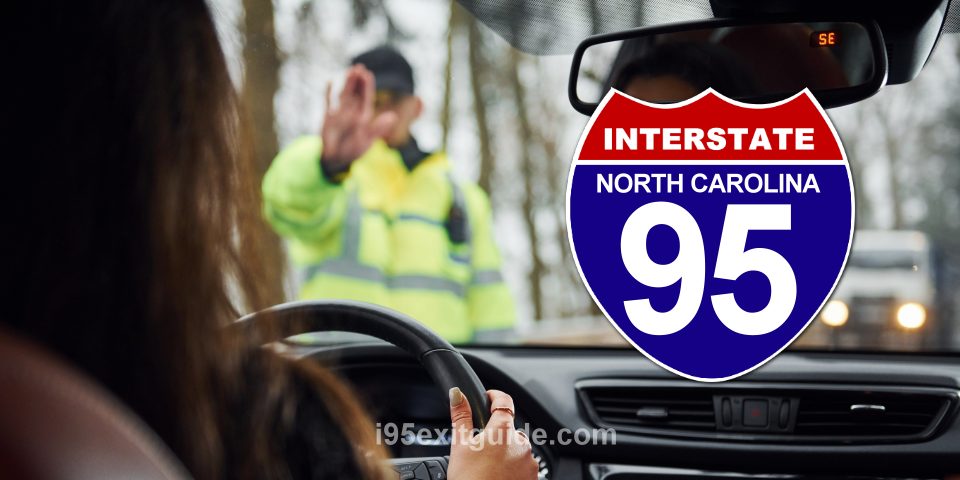 The Christmas lights won't be the only thing lighting up the night this holiday season. Now through January 2, law enforcement officers will be stepping up patrols across the state to stop impaired drivers as part of the Booze It and Lose It holiday enforcement effort.
"If you're out celebr read more…
The article: North Carolina's Booze It and Lose It Holiday Enforcement Campaign Begins, was originally published on I-95 Exit Guide