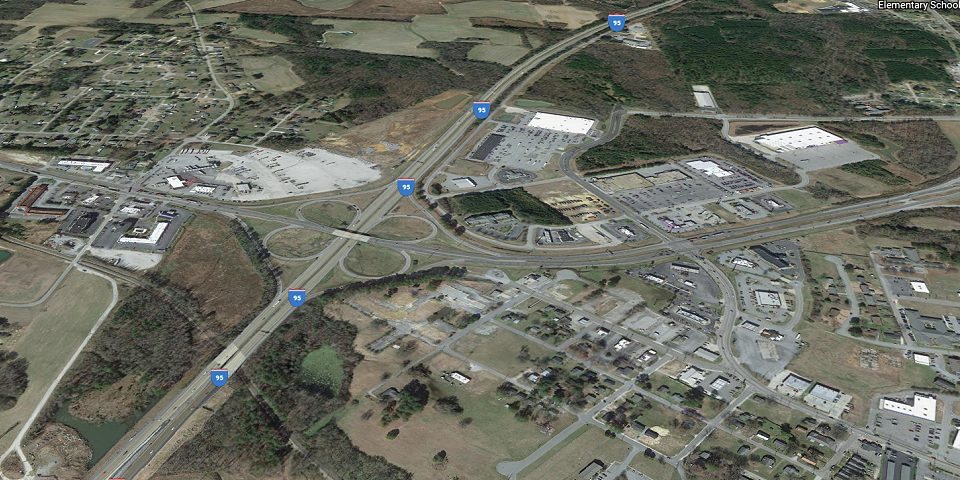 What makes Emporia, VA a great overnight stop? Consider this… you've traveled all day, you're tired, hungry, the kids are wired… you get the picture. What you really need right about then is that perfect overnight stop… an exit where you feel safe and comfortable… an exit with a good mix of accomm read more…
The article: Great Overnight Stop: Emporia, VA (I-95, Exit 11), was originally published on I-95 Exit Guide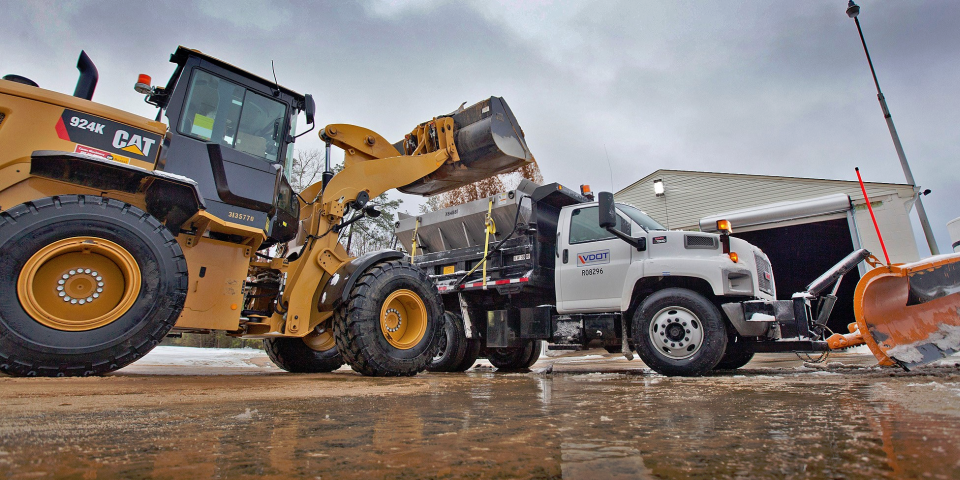 Virginia Department of Transportation (VDOT) crews are in full deployment mode for a statewide winter storm that is expected to bring heavy snow fall, including freezing rain, with the height of the storm to hit Friday.
"Crews are in 24-hour operations with a significant force of crew members, equipment and materials and we are continuing to treat roads with anti-icing materials in advance of the next storm," said VDOT Commissioner Charlie Kilpatrick. "With a storm of this magnitude, driving conditions will be extremely hazardous. I urge motorists to plan ahead, monitor weather conditions and stay off the roads during the storm."
Currently there are some slick road conditions in the southwestern and northern regions of Virginia. Motorists should watch for icy patches, particularly on bridges and overpasses.
Crews are treating roads with anti-icing materials.
VDOT is preparing for total accumulations of one to three feet of snow across the state, w