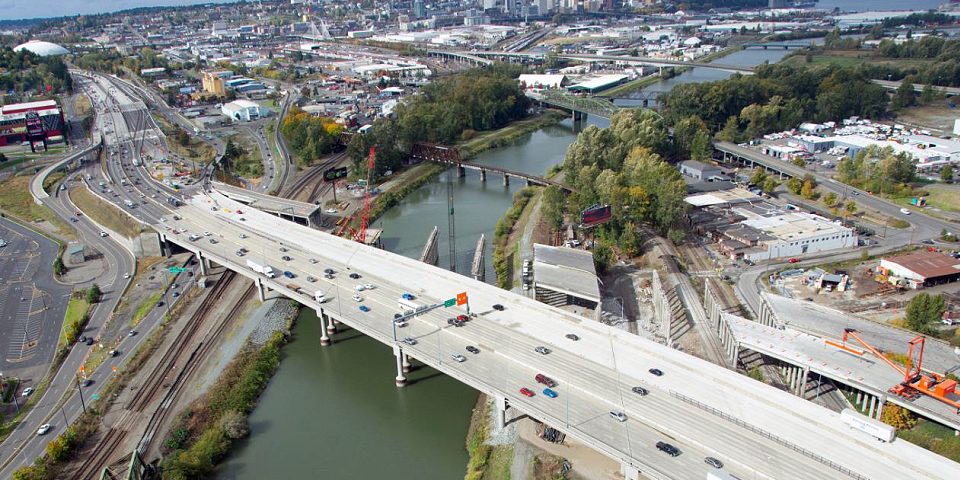 Earlier this summer Washington State Department of Transportation's contractor developed an ambitious but attainable schedule to move lanes of southbound I-5 to the new Puyallup River Bridge. That would have set the stage for opening HOV lanes from Fife to Tacoma before the end of 2021.
As read more…
The article: New Timeline for Opening I-5 HOV Lanes Through Tacoma, was originally published on I-5 Exit Guide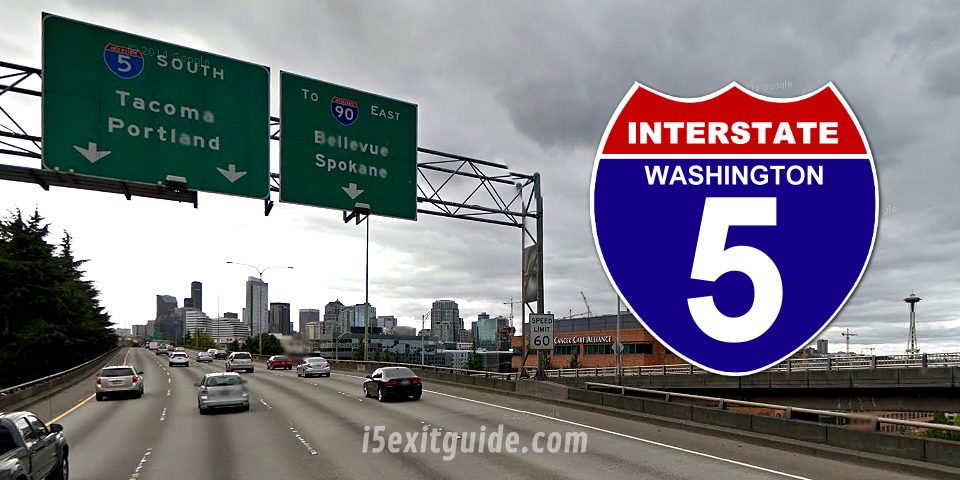 The Washington State Department of Transportation has announced that just weeks after travelers began experiencing quicker trips during peak commute hours on northbound Interstate 5 in Lakewood, a second new high occupancy vehicle (HOV) lane is open.
On Saturday morning, July 31, the read more…
The article: New I-5 HOV Lane Through Joint Base Lewis-McChord Now Open, was originally published on I-5 Exit Guide