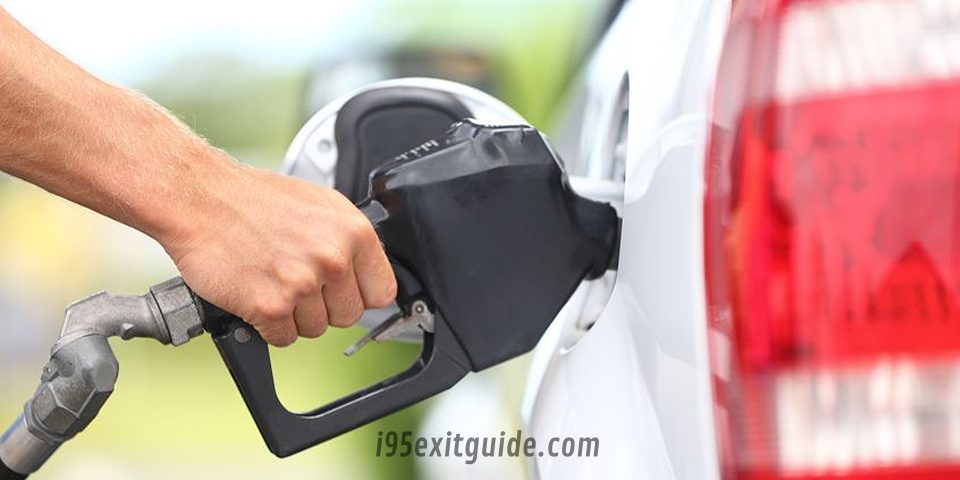 The fuel gauge is getting dangerously low and you can't find an open gas station… a scenario that every holiday traveler dreads.
While many locally-owned gas stations will be closed on Christmas, there are some sure bets for open ones.
Generally speaking, fuel stops along major highways read more…
The article: On the Road and Looking for an Open Gas Station on Christmas?, was originally published on I-95 Exit Guide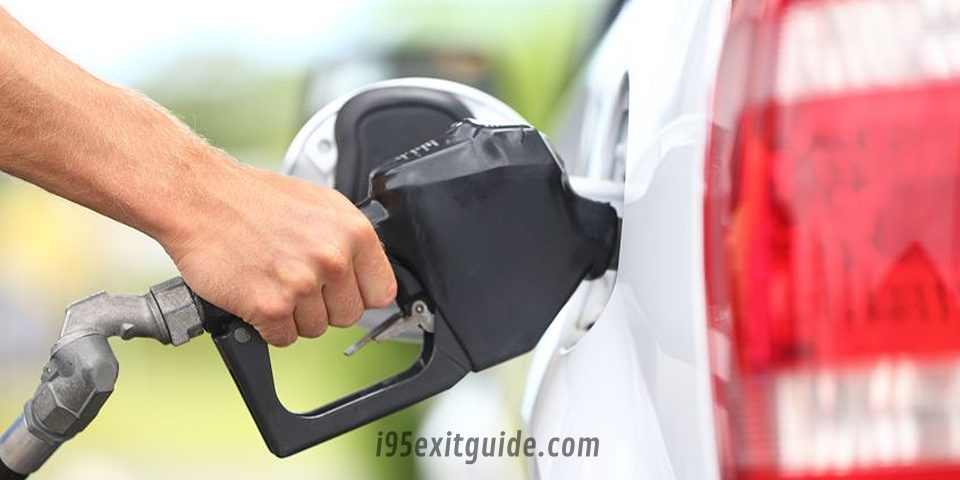 Gas prices (regular unleaded) for locations along I-95 from Maine to Florida, as of November 17, 2021 are listed below. Highest prices go to Connecticut, Rhode Island and New York while the lowest prices go to North and South Carolina.
City/StateAverage Price(Regular read more…
The article: I-95 Gas Price Update – November 17, 2021, was originally published on I-95 Exit Guide