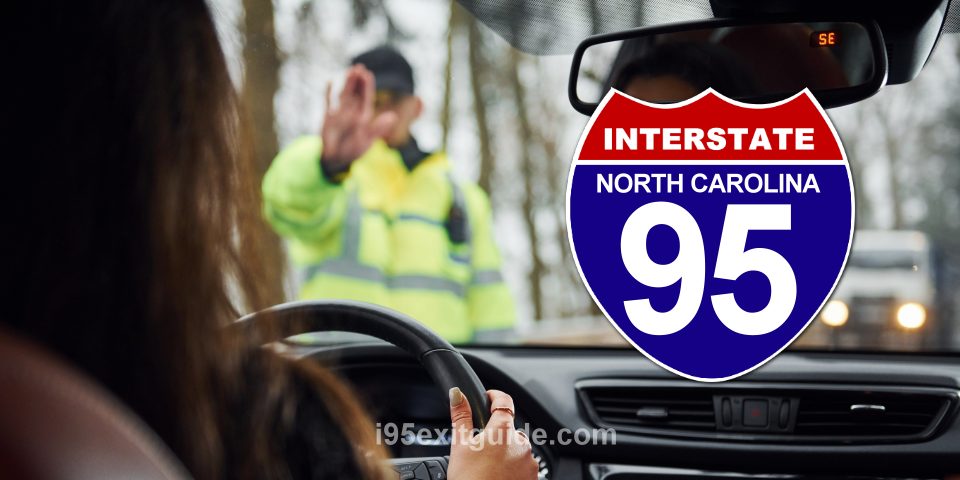 The Christmas lights won't be the only thing lighting up the night this holiday season. Now through January 2, law enforcement officers will be stepping up patrols across the state to stop impaired drivers as part of the Booze It and Lose It holiday enforcement effort.
"If you're out celebr read more…
The article: North Carolina's Booze It and Lose It Holiday Enforcement Campaign Begins, was originally published on I-95 Exit Guide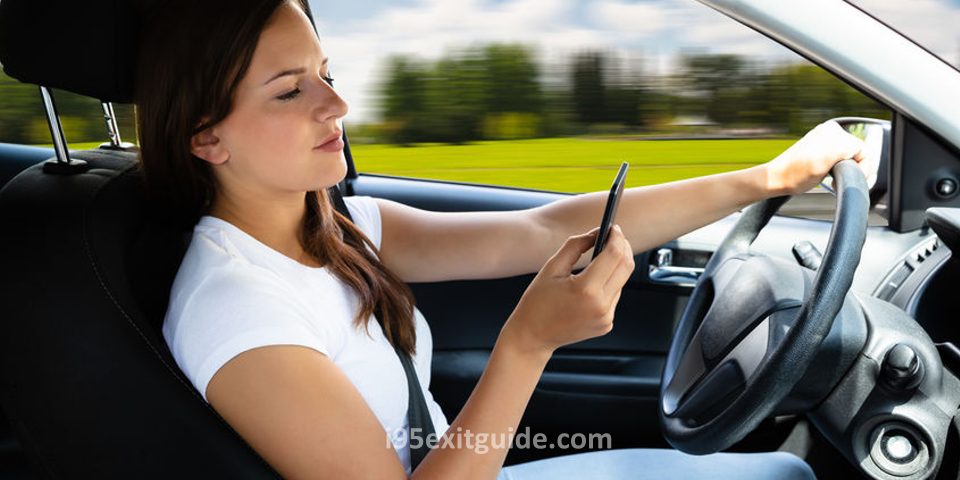 Put your phone down and focus on driving. That text, call, tweet & selfie can wait! Beginning January 1, 2021, it will be illegal to hold a phone or other mobile device while driving in Virginia.
§ 46.2-818.2. (Effective January 1, 2021) Use of handheld personal communications devices in read more…
The article: Beginning January 1, 2021 Holding a Phone While Driving Will Be Illegal in Virginia, was originally published on I-95 Exit Guide